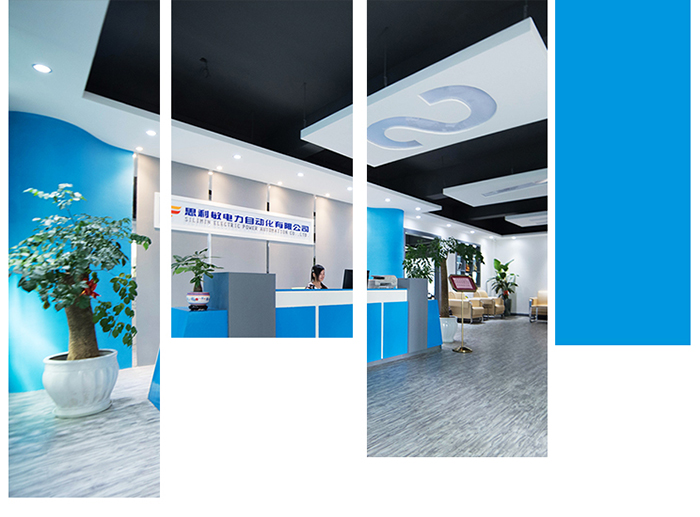 About us
Silimin Electric Power Automation Company ("Silimin" for short) is a leading domestic supplier of electric power automation solution, which
devotes to providing the innovative products, services, and solutions to meet the customer's need,and help them create long-term value
and get latent growth.
Silimin has set up many research centers around China, located in Nanjing, Shenzhen, Dongguan, Beijing. 20% of 350 staffs are engaged in
the research and develop; until the end of 2005, more than 16 technologies have got patented; and the corporation has been granted as
the Outstanding Innovation Unit in consecutive years. Since several branches has been established, Silimin marketing and network services
have already spreading across China, providing rapid and high quality services for customers.At present, Silimin products and solutions have
already applied to more than 1,000 power change and distribution automation plants, and has established close cooperation relations with
several famous universities in China, also with global renowned enterprises like Simens, Ahl Stone,the General Electric Appliance, etc. It serves
the electric power customer with specialized and whole-hearted manner.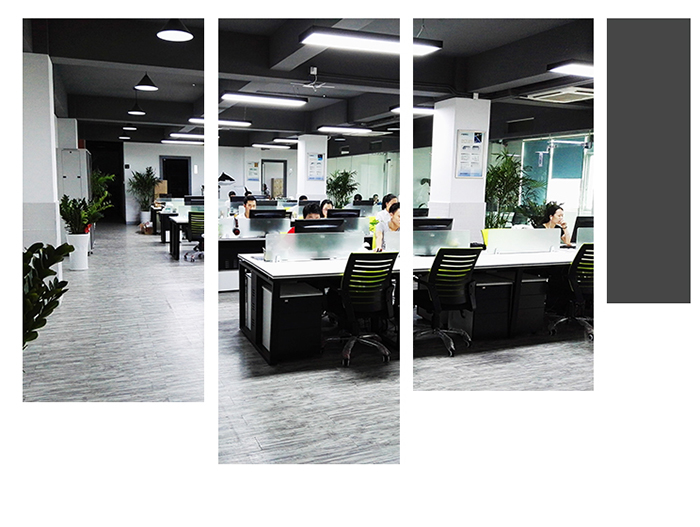 Certificationes